Process Filter Media
 Click here for other M-fine products
The process filter performs liquid processing on the production lines of food, chemical and pharmaceutical plants. This product must have different accuracy levels and chemical properties.
Our process filter media has a narrower distribution of pore sizes than conventional polymeric membranes and achieves filtration and separation with higher precision because this membrane is made from nano fiber.
In addition, high flux can also be expected because this product is a fiber-based membrane.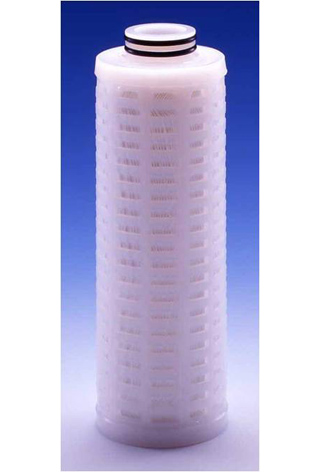 Feature
Membrane material
Hydrophilic PVDF, hydrophobic PVDF, and nylon.
Also available for combining membrane with support materials such as PET, PP and
nylon (two-layer, three-layer).