Air Filter Media
Air filters remove dust and carbon from a large volume of air in order to operate engines and supply clean air to engines.
In general, a filter media is pleated as an element so that large filtration area can be obtained with a limited size.
Click here for other core products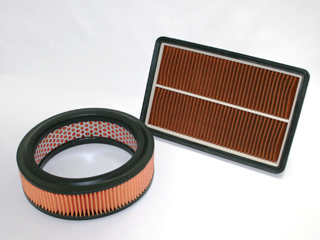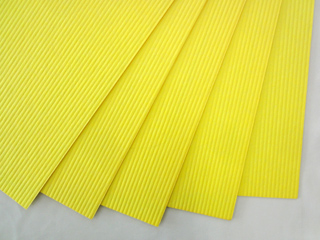 Application and actual achievement
Actual achievement

Feature
Enable to meet the needs for high efficiency and enhanced life

Frequently asked questions
Can I get a sample?

Yes, we can provide a sample cut in A4 size if needed.