Base Paper for Gaskets
Base Paper for Gaskets is a sheet that consists mainly of inorganic fibers and powder.
This product has high heat resistance because there is no expanded graphite. Therefore, this product is used as a base paper for spiral gaskets for the joint area of automobile mufflers, which must resist heat of 800 °C.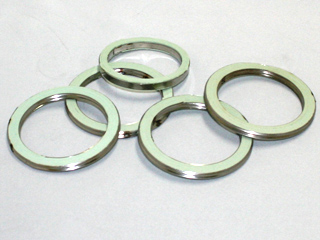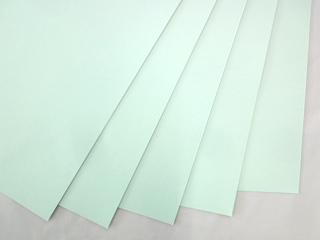 Application and actual achievement
Example of application

Feature
Heat resistance
Oxidation resistance
Flame resistance
High density and superior sealing property