Cabin Filter Media
Cabin filters purify the air in a car.
Placing this product in the air conditioner of a car blocks particulate matter from the outside air, such as grit, dust, pollen, and yellow sand, to keep the air in the car clean.
This product comes in several types, such as one with an antimicrobial effect to prevent the propagation of mold and one with activated carbon to reduce the odor of exhaust gas.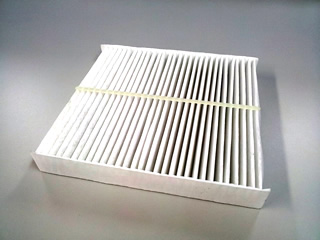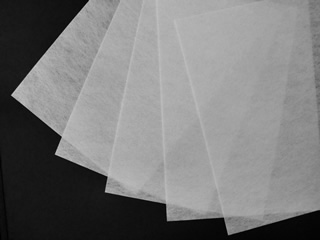 Application and actual achievement
Actual achievement

Feature
Possible to respond to the need for enhanced efficiency and service life.

Frequently asked questions
Can I get a sample?

Yes, we can provide a sample cut in A4 size if needed.