Filter Media for Dry-cleaning
Filter Media for Dry-cleaning are for filtering dirt from clothes and is contained in a dry-cleaning solution.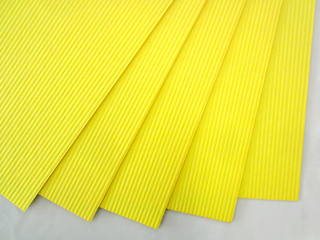 Application and actual achievement
Example of application
Machine for dry cleaning
Actual achievement

Feature
Chemical resistance
Possible to respond to the need for enhanced efficiency and service life
Prevents back contamination

Frequently asked questions
Can I get a sample?

Yes, we can provide a sample cut in A4 size if needed.