Base Paper for Sliding Materials
Base Paper for Sliding Materials is made from fluorine resin and synthetic fiber. The friction coefficient decreases after the heat pressure process.
This product is used as a packing bearing because of the superior sliding performance.
Its base weight can be increased up to 250–350 g/m2, and aramid fibers in this product provide long-term durability.
In addition, this product can also be used to improve frictional wear performance because it can be thermocompression-bonded directly to metal surfaces.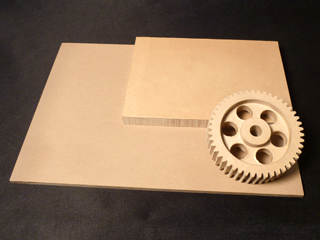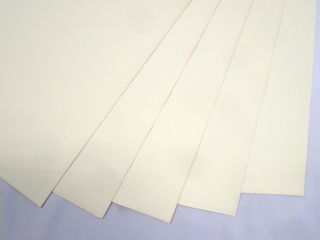 Application and actual achievement
Example of application
Actual achievement
Automobile-related parts manufacturer

Feature
Chemical resistance
Maintenance-free and possible to respond to the need for enhanced service life
Heat resistance

Frequently asked questions
Can I get a sample?

Yes, we can provide a sample cut in A4 size if needed.