Filter Media for Brewery
Filter Media for Brewery are used in the process of brewing Japanese sake.
This product helps to generate a clear liquid because the uniform, fine pores consist mainly of native cellulose capture particles.
Paper with a base weight of up to 250–320 g/m² and thickness of up to 0.6–0.8 mm can be made.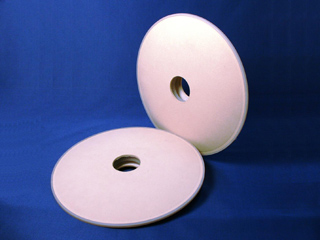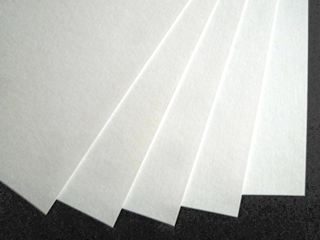 Application and actual achievement
Example of application
Actual achievement

Frequently asked questions
Can I get a sample?

Yes, we can provide a sample cut in A4 size if needed.