Base Paper for Battery Separators
Base Paper for Battery Separators consist mainly of polyethylene and fine silica powder.
This product achieves fine pore size, superior acid resistance, and low electric resistance. In addition, curing this product provides greater strength.
This product is used as a separator between polar plates to prevent the negative and positive plates in a liquid type lead battery from shorting out.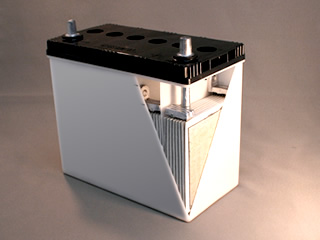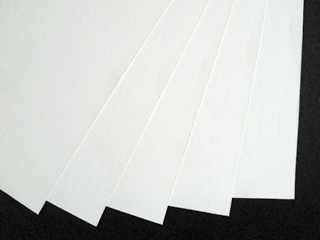 Application and actual achievement
Example of application
• Battery separator for lead batteries

Feature
Acid resistance
Low electric resistance
A porous sheet of fine pore size

Frequently asked questions
Can this product be used in an application other than a lead battery?

This product may be applied to chemical-resistant separators by adjusting the particle size. Please contact us for details.