Oil Filter Media
Oil filters prevent the engine wear and maintain the lubricating performance of oil by filtering the soot and metal powder from engine lubricants.
The cartridge type product contains a pleated filter element in a metal container.
Click here for other core products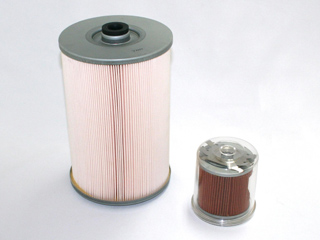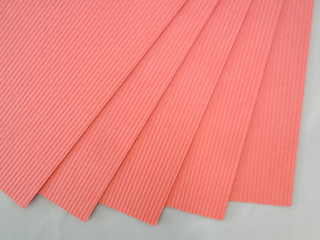 Application and actual achievement
Actual achievement

Feature
Enable to meet the needs for high efficiency and enhanced service life
Heat resistant
Oil resistant

Frequently asked questions
Can I get a sample?

Yes, we can provide a sample cut in A4 size if needed.