We continuously help you with providing reliable
solutions for various kinds of wastewater,
with reliable partners and technologies of
our membrane filtration, functional papers
and support fabric layer we have provided
all over the world.
7 Core Values for us
Our Water Environmental Business Department has been moving forward with the establishment of a new business based on our company's "The spirit of Founding". We consider "Open communication with kindness" and "Fulfilling and happy life" as our important core values and we continuously provide "Surprise", "Peace of Mind" and "Emotional value" to our customers all over the world.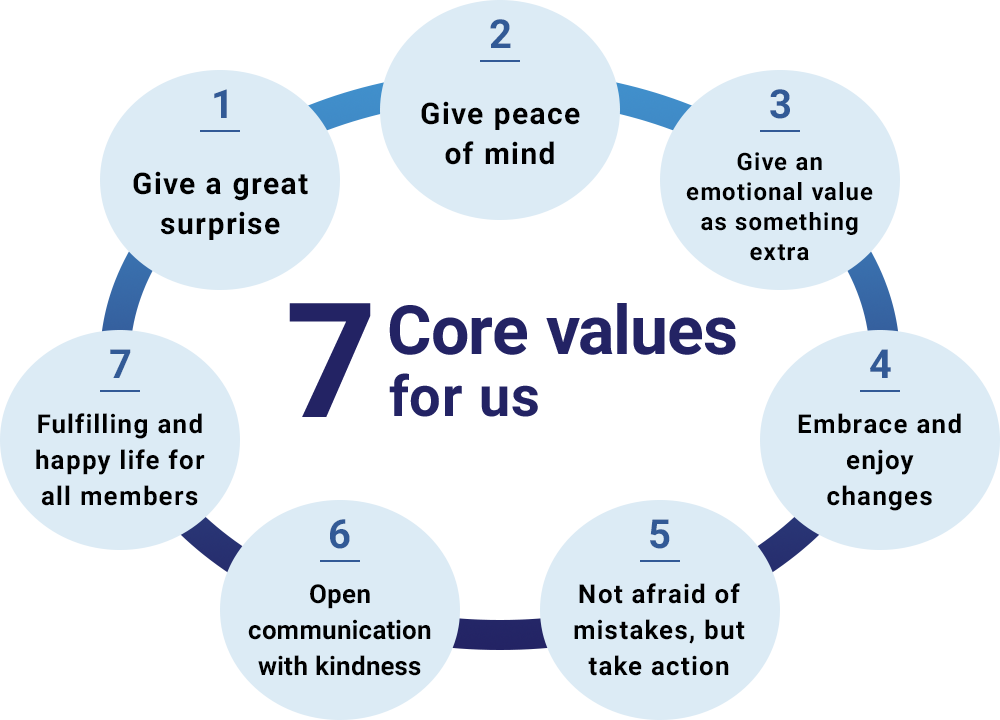 M-fine Features
Module design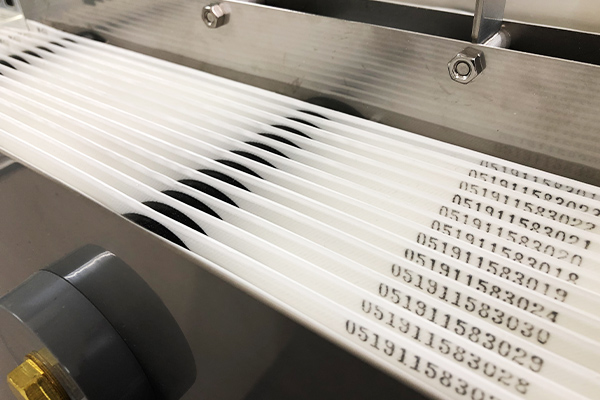 M-fine Module consists of 30 elements, suction frames and 9 shafts,
which can easily allow customers to replace all elements together.
The design concept of M-fine is less maintenance work at site.
M-fine membrane is thin and light like paper. M-fine membrane technologies
can make it possible to design such light and compact module for easy handling.
Membrane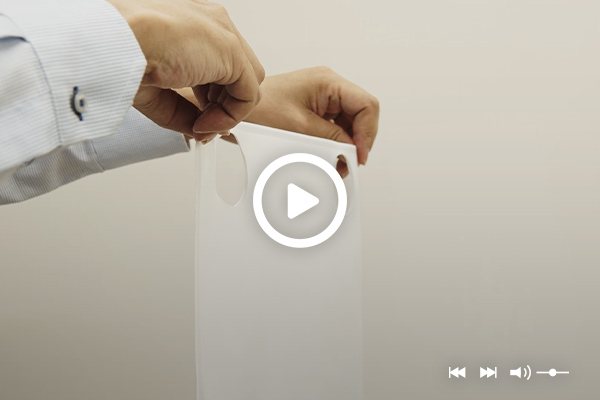 M-fine is a hybrid flat-sheet membrane combined with hollow-fiber
with good volumetric eficiency and flexibility. M-fine membrane is
made of PAN (Polyacrylonitorile) with permanent hydrophilicity,
which could relieve you from hydrophilizing treatment of the membrane.
And one more advantage, M-fine Element can be reused even after dried
without any special treatment.
After-Sales Service
We provide you with PEACE OF MIND through our after-sales services.
Your stable operation without any unexpected troubles is our priority.
Remote Monitoring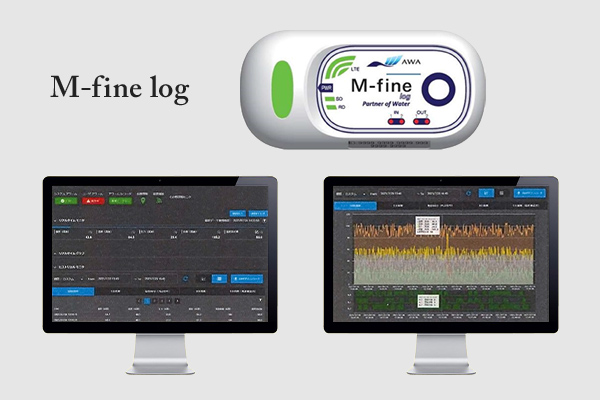 M-fine log is a remote monitoring system integrated with M-fine Unit, which can monitor the operation of M-fine anywhere.
Easy Maintenance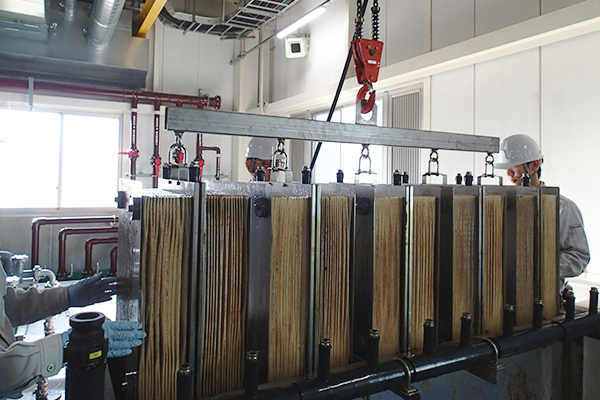 M-fine can bring you easier maintenance work and shorter downtime of the plant. All membranes can be replaced with new ones by Module all at once, which could lead to saving time and cost for maintenance work at site.
Why M-fine?
Easy handling by Frameless Element
Easy maintenance by Hybrid membrane and Module design
Easy operation by no hydrophillic treatment required
Low energy consumption by good fouling control and unique diffuser structure
Stable operation and preventive unexpectedf trouble by M-fine membrane technologies and Maintenance Services
Small Footprint by M-fine Module design and Frameless Element
Product Line-up
M-fine Module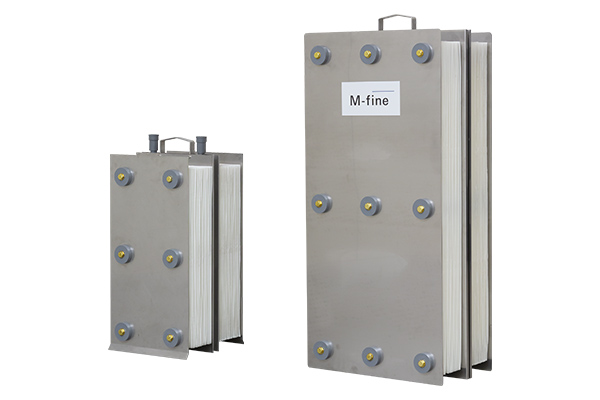 Left : M-fine Module 030630 Type
Right : M-fine Module 051030 Type
M-fine Unit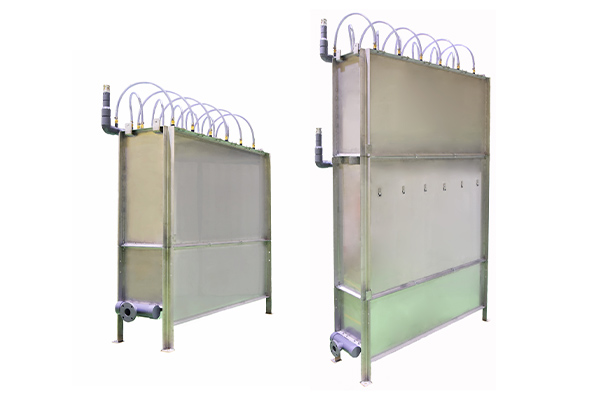 Left : M-fine Unit 051030 Single Stack
Right : M-fine Unit 051030 Double Stack
M-fine Package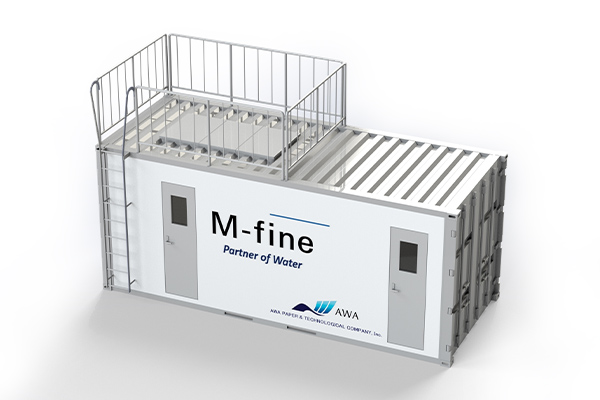 M-fine Package is the wastewater treatment system based on M-fine filtration technologies, which includes membrane separation tank, suction pump, aeration blower, membrane cleaning mechanism, operation panel, etc.
M-fine Bio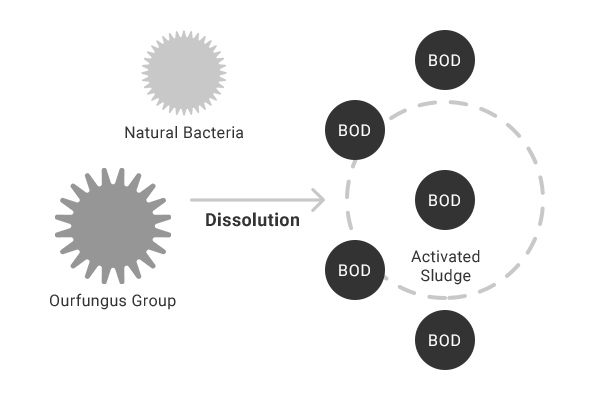 We also provide microbial solutions for improving sludge properties, which could lead to less sludge disposal, stable operation and less operation cost in the end. (sedimentability, cohesiveness UP, putrefaction sludge control, etc.)
Installation & Operation