Paper makes it possible

We build the future with paper
There's nothing paper can't do.
A venture spirit believing in the potential that has been carried over since our establishment.
Products
We are supporting industries in the fields of automobiles, energy, electricity, environment, etc. by making paper work in various ways.
Awa Paper's products and materials that are familiar to us in our daily lives.
Search product
For researchers and co-developers
We create tailor-made products that meet the needs of our customers through our paper-making, processing, and evaluation technologies that we have cultivated since the company's founding.
Details
100 years since establishment Aspirations and techniques passed down from generation to generation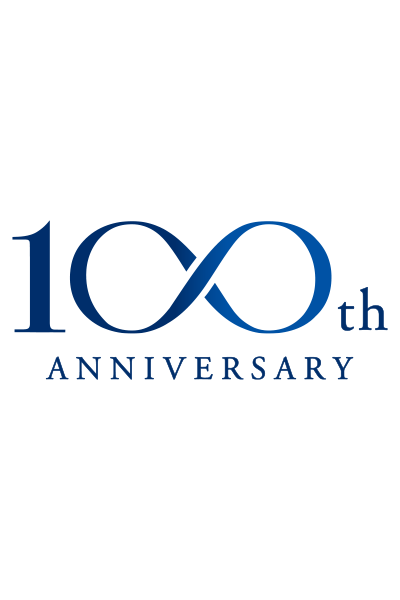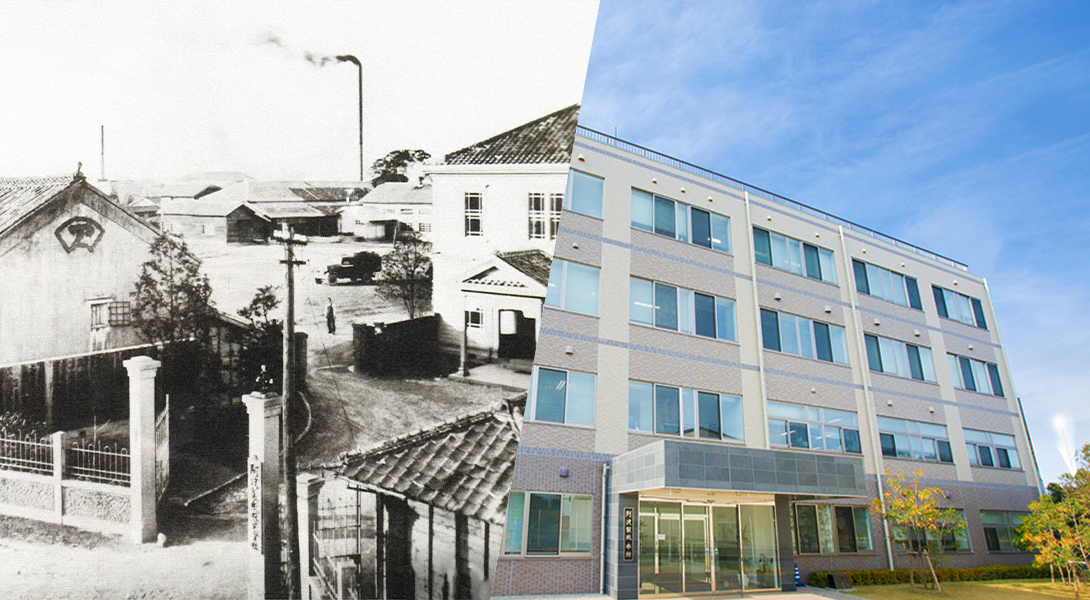 Read AWA history