Company Philosophy and Policy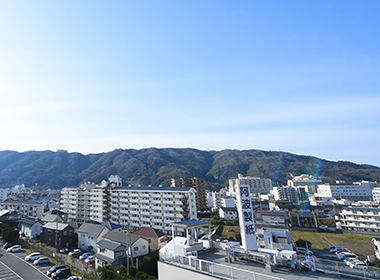 We want to be a company that creates convenient and comfortable life and culture through the development and manufacture of environmentally friendly functional materials.
To this end, we believe it is important for all of our employees to share a common understanding in the midst of drastic changes.
We would like to introduce our company policies, including our "Founding Spirit," which summarizes the foundation of our corporate and organizational culture that has been handed down for almost 100 years, and our "Management Philosophy," which defines our mission, goals, and direction as our unshakable keystone and values.
Company Mark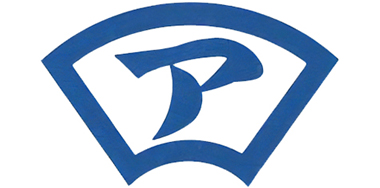 This mark was established in 1916, the year of founding, with the hope of the company's development through the design. It was from a shape of folding fan, widens toward the end, represented auspicious future in Japan. This mark with the spirit of founding is ceaselessly alive as a soul of our company, since it has been inherited from the date of founding until today.
(Established on April 12, 1916)

Company Logo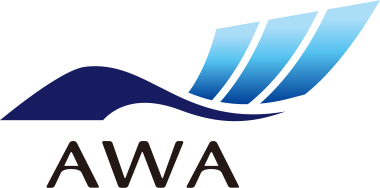 The design of our new logo mark, ~(Wave Dash) part represents a shape of AWA with connection to the world and the future based on a motif of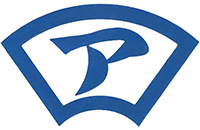 , AWA's trademark since its establishment. Moreover, 3 leaping parts represent our strong intention to aim the crest (of a wave) with our 'Experiences', 'Knowledge', and 'Thinking' cultivated in history of 100 years.
(Established on November 10, 2016)