CARMIX Activated Carbon Fiber Sheet
About Our Products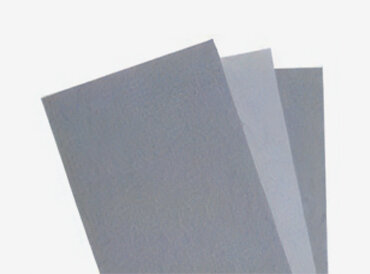 CARMIX Activated Carbon Fiber Sheet is a porous fiber sheet with excellent deodorizing function. It can be utilized to treat large volumes of air, liquids, etc. at low density.
Application:

For air conditioning
For gas processing
For industrial use
For liquid processing
Applications and Achievements
Various filters for various odor removal, gas phase and liquid phase
Features
Activated carbon fiber is very expensive, but has a superior adsorption rate compared to powdered activated carbon. Because it can be made into low-density sheets, it is suitable for various filters for gas and liquid phases and can be deployed in a variety of applications.
Lineup
Product name
B-1
B-2
B-3
Basis weight
g/㎡
60
120
240
Thickness
mm
0.25
0.43
0.81
Density
g/c㎥
0.24
0.28
0.30
Tensile strength
MD
N/15mm
5
13
28
CD
3
7
13
Carbon ratio
wt%
70