Polyester Sheet(PURELY)
About Our Products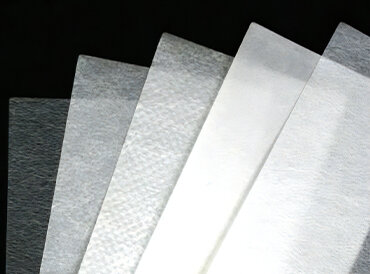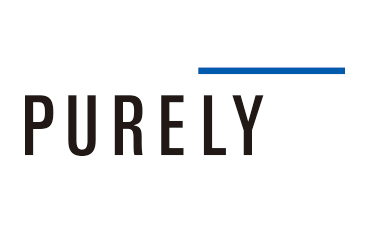 PURELY is a sheet (paper, wet-type nonwoven fabric) made from 100% polyester fiber. Because this product has higher sheet uniformity than dry-type nonwoven fabric, it can provide different features by being bonded to other sheets. Basis weight: Approximately 15–100g/m² Thickness: Approximately 30–200 ìm Width: Up to 2,100 mm (The basis weight and width differ depending on the conditions.)
Application:

For information and communication
For liquid processing

Function:

Electricity
High strength
Applications and Achievements
Applications
Poster and label
Industrial air filter
Industrial liquid filter
Window shade (for interior)
Decorative sheet for tapes
For floor material
Battery separator
Battery wrapping
Electric insulating paper
Food packaging
Metal inserting paper
Electric wire press winding material
This product is used in the structure of cables, which are essential for information communication.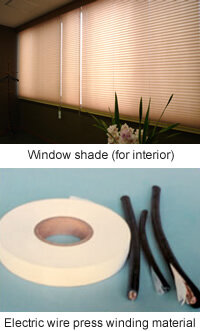 Features
Since this product is a wet-type nonwoven fabric, it has higher sheet uniformity than dry-type nonwoven fabric.
Lightweight and high strength
Superior water resistance and dimension stability
Superior light and climate resistance and no discoloration or browning
Superior heat resistance
Superior secondary workability
Easy to combine with other materials (laminate, impregnation, coating and embossing, etc.)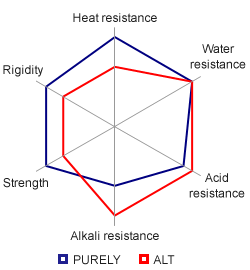 分離膜支持体紙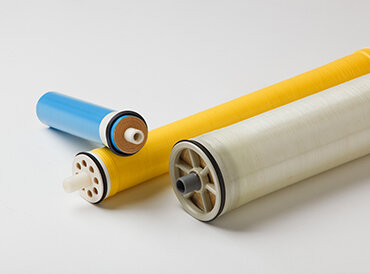 Membrane Support Fabric is used to apply a separation membrane to separation membrane support media to increase the strength because the separation membrane alone does not provide sufficient strength for water processing. This is a sheet made from 100 percent polyester fiber with superior uniformity and smoothness, and its basis weight and ventilation rate can be increased up to approximately 15-100 g/m² and 0.5-150 cc/cm²/s, respectively.