Filter Media for Brewery
About Our Products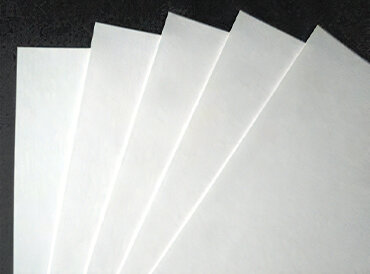 Filter media for brewing filters are products used for filtering rice particles, yeast solids, etc. in the brewing process of sake and other beverages.
Applications and Achievements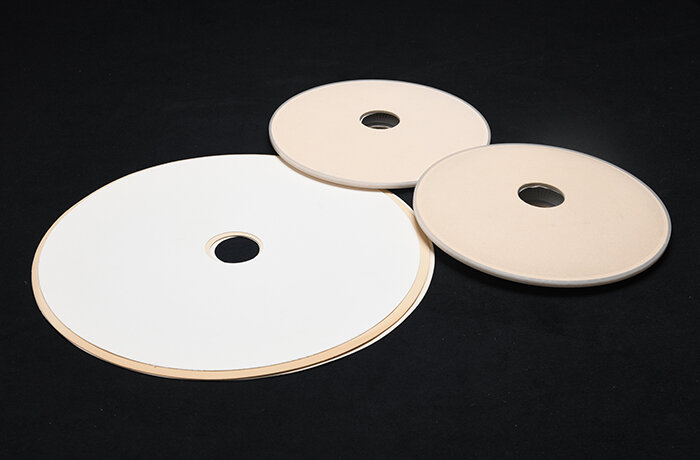 It is formed into elements by the customer's filter manufacturer and used in the brewing process by various sake brewers.
Features
Uniform pores formed mainly of natural cellulose trap particles, resulting in a clear liquid.
Paper with a basis weight of 250 to 320 g/m² and a thickness of 0.6 to 0.8 mm can be made, and by controlling the paper thickness and pore size, it is possible to design and propose the optimal filter media for the size of the filtration target.