Filter Media for Dry-cleaning
About Our Products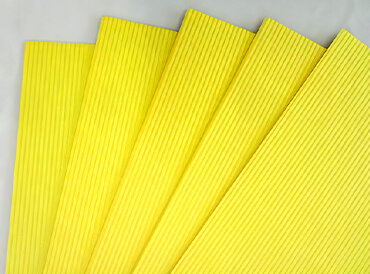 Filtration media for dry-cleaning filters are products that filter out various stains that have fallen off clothing in dry-cleaning solutions.
Applications and Achievements
They are processed into pleated elements by the customer's filter manufacturer and attached to dry-cleaning machines for use.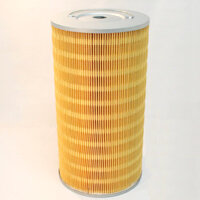 Features
By controlling paper thickness and pore size, we can design and propose filter media that meet customers' target performance from high efficiency to long life.
Excellent chemical resistance.
Prevents reverse contamination.