Oil Filter Media
About Our Products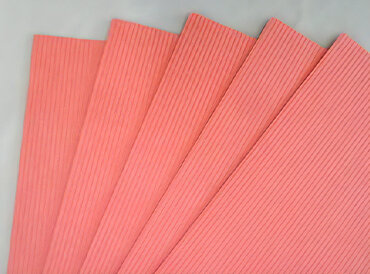 Filtration media for oil filters are products that prevent engine wear and maintain oil lubrication performance by filtering soot and metal powder in engine lubricating oil.
Applications and Achievements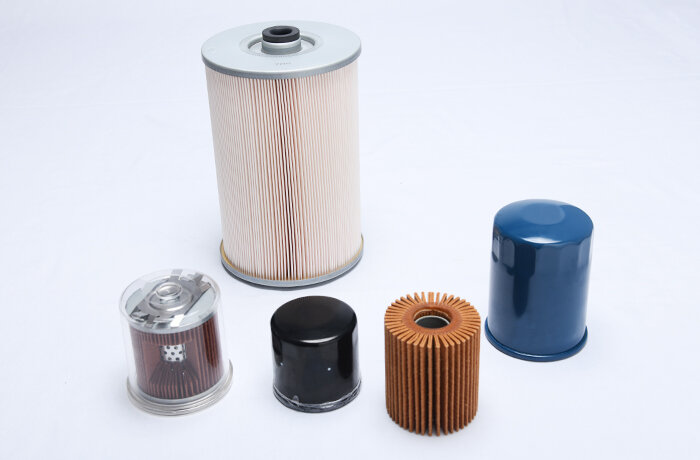 The filter is processed into pleated elements by the customer's filter manufacturer and used as-is in eco-friendly types and cartridge types in metal containers.
Features
By controlling paper thickness and pore size, we can design and propose filter media that meet customers' target performance from high efficiency to long life.Excellent heat resistance and oil resistance.