Base Paper for Gaskets
About Our Products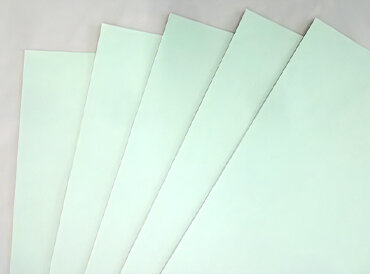 Base paper for gaskets is a product with high heat resistance, supported by inorganic fibers and inorganic powder.
Application:

For automobiles
For industrial use
Applications and Achievements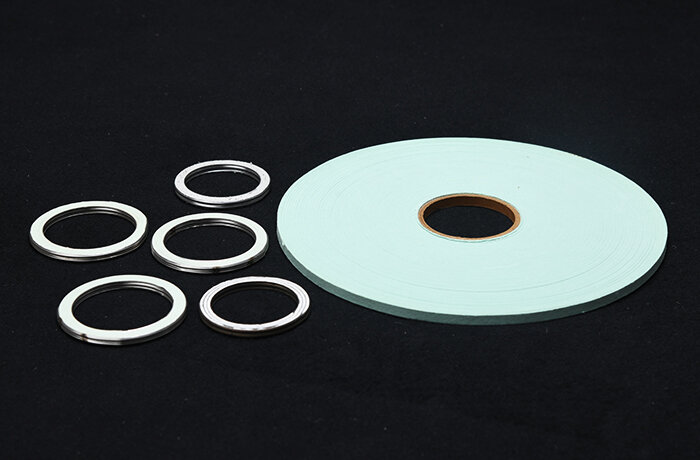 It is used as the base paper for spiral gaskets for automobile muffler joints, which require heat resistance of 800°C.
Features
Since expanded graphite is not used, heat resistance is high, and by selecting other inorganic fibers and inorganic powders, it is possible to design and propose sheets that match the desired heat resistance temperature.