Search by Function
Our products have a variety of different functions depending on the material selection, papermaking, and processing.
Waterproof property and moisture permeability
This product prevents water penetration but allows the passage of vapor and gas. Through this function, this product can be used for packing materials and sheets.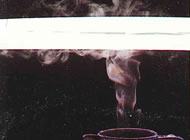 Water and chemical resistance
This product retains its strength even in applications where the product is exposed to water and acidic or alkaline conditions.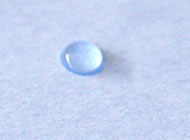 Liquid absorbing property
This product can absorb and retain moisture and medical solutions. It can be saturated with chemicals and impregnated with resin.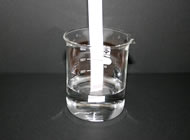 Thermal quality
These products show excellent stability from low temperature to high temperature ranges. They respond to the need for heat resistance, heat-resistant dimension stability, thermal insulation property, incombustibility, and flame resistance.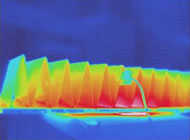 Electricity
Some of the following products easily conduct electricity (electrical conductivity) and others resist the conduction of electricity (insulation). We use different materials depending on the need.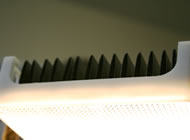 Filtration
In general, "filtration" means filtering objects with filters. The sheets used for filters have different sizes of holes (bore). Adjusting the hole's diameter according to the size of object to be filtered enables to remove unnecessary substances and extract only what is necessary.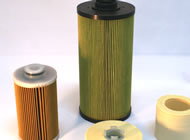 Friction
These products are used in applications where the friction coefficient of the surfaces interacting between two relatively moving objects is increased or decreased. In recent years, this has been expressed by the term "tribology."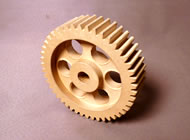 Environment improvement
Environmental improvement has recently received a lot of attention. We respond to such concerns by using different materials depending on the required function, such as VOC absorption and decomposition.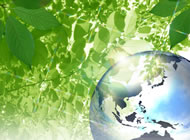 High strength
These products have incomparably higher strength than general sheets like copy paper.
They are used where high strength is required.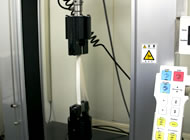 Dimensional stability
The dimensions of these products change little depending on changes in temperature and humidity. Therefore, the products are used as the core for tile carpets, which must be dimensionally stable.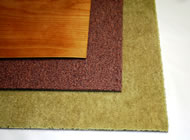 Sealing property
These products have superior sealing property in the presence of a liquid or gas.
Therefore, they are used as sealing materials to prevent liquid or gas leaks.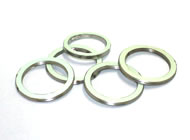 Freshness enhancement
This product will enhance freshness by preventing the impregnation of medical agents and water penetration into sheets but will allow the passage of vapor and gas.